Cooperation between LAS-1 and Ryanair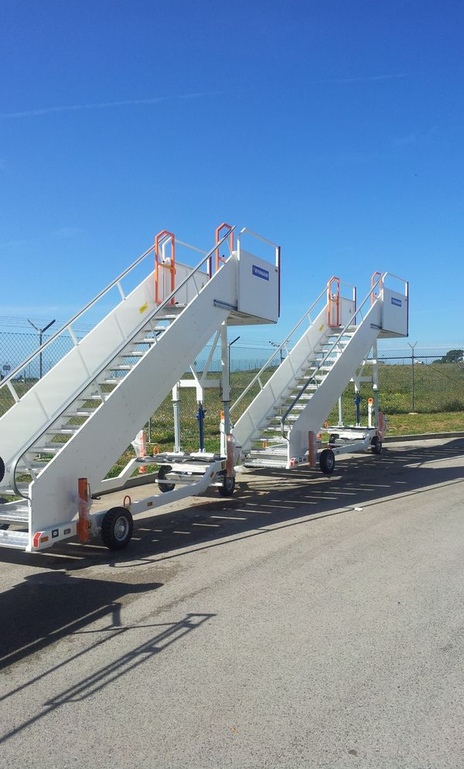 The LAS-1 company announces a successful launch of cooperation with the airline RYANAIR.
14 trailer gangways for RYANAIR aircraft maintenance were delivered to the Faro and Porto airports (Portugal) in March and May 2016. Seven more gangways will be delivered in September 2016 to Lisbon airport.